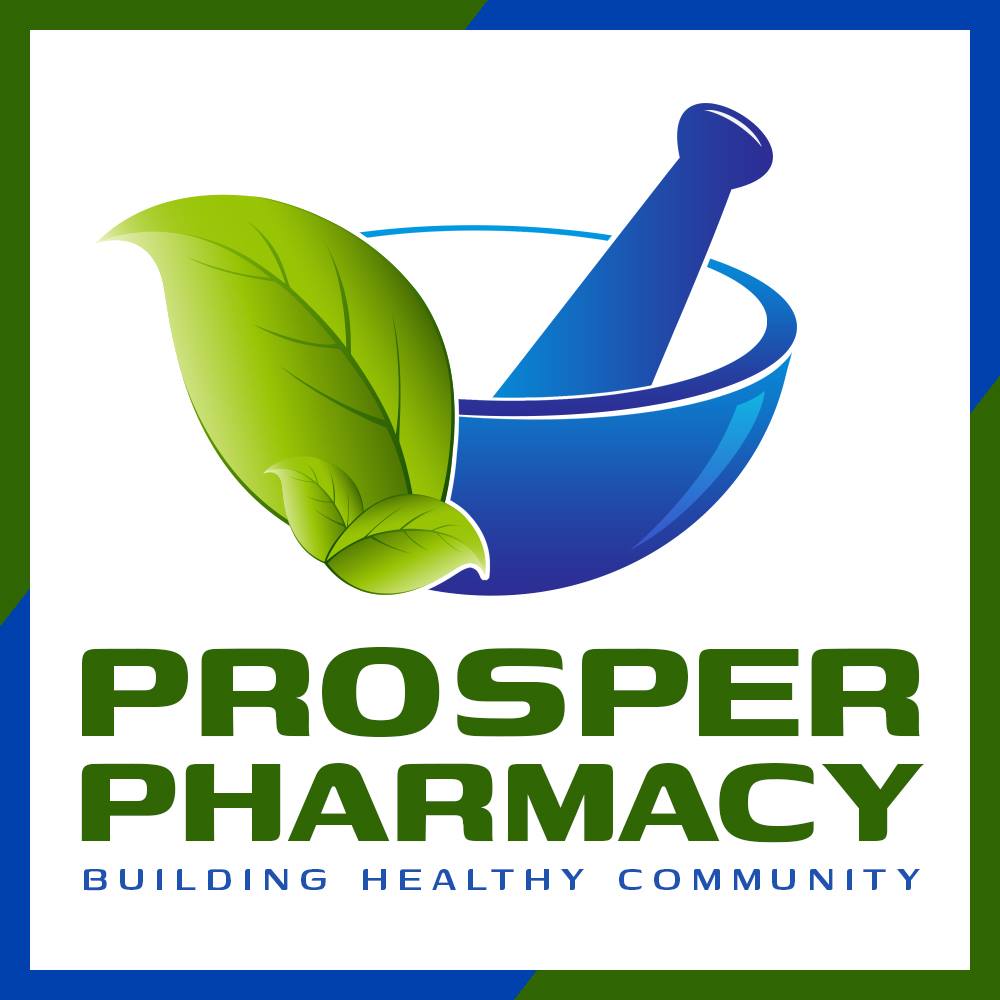 PROSPER PHARMACY NO. 3
PROSPER PHARMACY NO. 3 is located in Surrey you can find a pharmacy manager at 604-543-6677 who will attend to your health care needs and prescriptions refills.
We've been able to confirm their details with through our verification service.
PROSPER PHARMACY NO. 3 fax number is 604-543-4433 and the email address is prosper@pharmacy24.ca
The pharmacy offers the following services
Addiction Treatment, Nebulizer and Crutches Rentals, Naloxone kits and training, Methadone/Kadian/Suboxone, Meters for blood glucose, blood pressure (with training), Medication Reviews, Medication Returns Program, Medical equipment, Immunizations & Injections, Nurse Home Visits, OAT witnessed/Deliveries offered, Telemedicine Service, Syringe disposal system, Specialized Compounding, Smoking Cessation Counselling, Private Consultations, Prescription Refills, Ostomy supplies (Hollister, Convatec, Coloplast), Ostomy Supplies, Home Health Care, Full line of vitamins, COVID Booster Shots, COVID 19 Vaccines, Cosmetics, Compression Stocking, Braces, Asthma / COPD Management and training, All Drug Plans Accepted, Aids for daily living (bathroom, bedroom safety), Custom Blister/Compliance Packing (weekly and monthly medications), Daily living – bathroom safety, room accessories, Free Prescription Delivery, Free Glucose checking, Free Blood Pressure Monitoring, Flu Shot Services, First-aid dressing and supplies, Diabetic socks, Diabetes supplies and education, Diabetes Management, Travel Health
If you would like to visit their address is 12818 72 Avenue, Surrey, British Columbia, V3W 2M9.
| | |
| --- | --- |
| Sunday | 9:00 AM - 4:00 PM |
| Monday | 8:00 AM - 8:00 PM |
| Tuesday | 8:00 AM - 8:00 PM |
| Wednesday | 8:00 AM - 8:00 PM |
| Thursday | 8:00 AM - 8:00 PM |
| Friday | 8:00 AM - 8:00 PM |
| Saturday | 9:00 AM - 4:00 PM |
Nebulizer and Crutches Rentals
Naloxone kits and training
Methadone/Kadian/Suboxone
Meters for blood glucose, blood pressure (with training)
Medication Returns Program
Immunizations & Injections
OAT witnessed/Deliveries offered
Smoking Cessation Counselling
Ostomy supplies (Hollister, Convatec, Coloplast)
Asthma / COPD Management and training
Aids for daily living (bathroom, bedroom safety)
Custom Blister/Compliance Packing (weekly and monthly medications)
Daily living – bathroom safety, room accessories
Free Prescription Delivery
Free Blood Pressure Monitoring
First-aid dressing and supplies
Diabetes supplies and education
| | |
| --- | --- |
| Sunday | 9:00 AM - 4:00 PM |
| Monday | 8:00 AM - 8:00 PM |
| Tuesday | 8:00 AM - 8:00 PM |
| Wednesday | 8:00 AM - 8:00 PM |
| Thursday | 8:00 AM - 8:00 PM |
| Friday | 8:00 AM - 8:00 PM |
| Saturday | 9:00 AM - 4:00 PM |
Nebulizer and Crutches Rentals
Naloxone kits and training
Methadone/Kadian/Suboxone
Meters for blood glucose, blood pressure (with training)
Medication Returns Program
Immunizations & Injections
OAT witnessed/Deliveries offered
Smoking Cessation Counselling
Ostomy supplies (Hollister, Convatec, Coloplast)
Asthma / COPD Management and training
Aids for daily living (bathroom, bedroom safety)
Custom Blister/Compliance Packing (weekly and monthly medications)
Daily living – bathroom safety, room accessories
Free Prescription Delivery
Free Blood Pressure Monitoring
First-aid dressing and supplies
Diabetes supplies and education
Contact Details
Location:
12818 72 Avenue, Surrey, British Columbia, V3W 2M9
Email:
prosper@pharmacy24.ca
PROSPER PHARMACY NO. 3 User Feedback