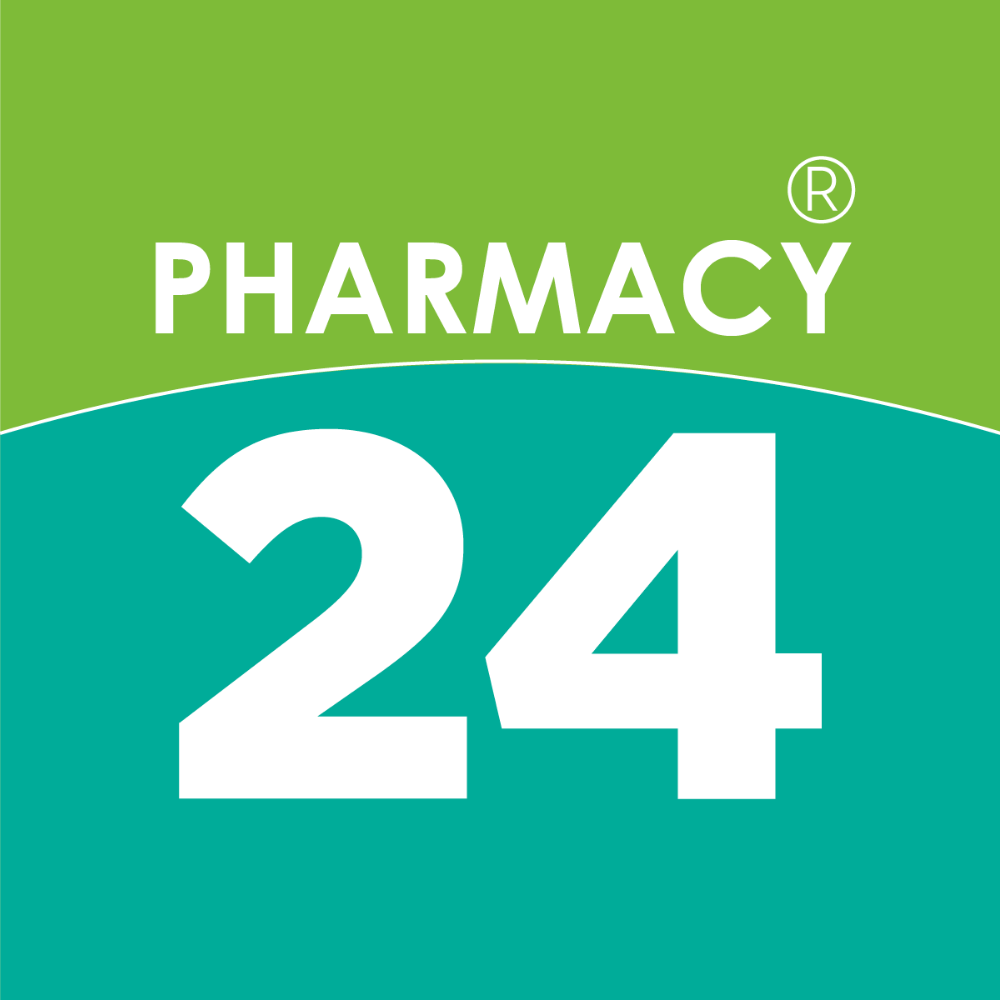 PHARMACY 24 NO. 2
PHARMACY 24 NO. 2 is located in Chilliwack you can find a pharmacy manager at 604-705-3644 who will attend to your health care needs and prescriptions refills.
We've been able to confirm their details with through our verification service.
PHARMACY 24 NO. 2 fax number is 604-705-3694 and the email address is pharmacy24chilliwack@gmail.com
The pharmacy offers the following services
Addiction Treatment, Syringe disposal system, Smoking Cessation Counselling, Private Consultations, Prescription Refills, Methadone/Kadian/Suboxone, Meters for blood glucose, blood pressure (with training), Medication Reviews, Medication Returns Program, Immunizations & Injections, Free Prescription Delivery, Flu Shot Services, First-aid dressing and supplies, Asthma / COPD Management and training, All Drug Plans Accepted, Telemedicine Service
If you would like to visit their address is 5625 Promontory Road #unit 101, Chilliwack, British Columbia, V2R 4M5.
| | |
| --- | --- |
| Sunday | Closed |
| Monday | 9:00 AM - 5:00 PM |
| Tuesday | 9:00 AM - 5:00 PM |
| Wednesday | 9:00 AM - 5:00 PM |
| Thursday | 9:00 AM - 5:00 PM |
| Friday | 9:00 AM - 5:00 PM |
| Saturday | 9:00 AM - 1:00 PM |
Smoking Cessation Counselling
Methadone/Kadian/Suboxone
Meters for blood glucose, blood pressure (with training)
Medication Returns Program
Immunizations & Injections
Free Prescription Delivery
First-aid dressing and supplies
Asthma / COPD Management and training
| | |
| --- | --- |
| Sunday | Closed |
| Monday | 9:00 AM - 5:00 PM |
| Tuesday | 9:00 AM - 5:00 PM |
| Wednesday | 9:00 AM - 5:00 PM |
| Thursday | 9:00 AM - 5:00 PM |
| Friday | 9:00 AM - 5:00 PM |
| Saturday | 9:00 AM - 1:00 PM |
Smoking Cessation Counselling
Methadone/Kadian/Suboxone
Meters for blood glucose, blood pressure (with training)
Medication Returns Program
Immunizations & Injections
Free Prescription Delivery
First-aid dressing and supplies
Asthma / COPD Management and training
Contact Details
Location:
5625 Promontory Road #unit 101, Chilliwack, British Columbia, V2R 4M5
Email:
pharmacy24chilliwack@gmail.com
PHARMACY 24 NO. 2 User Feedback